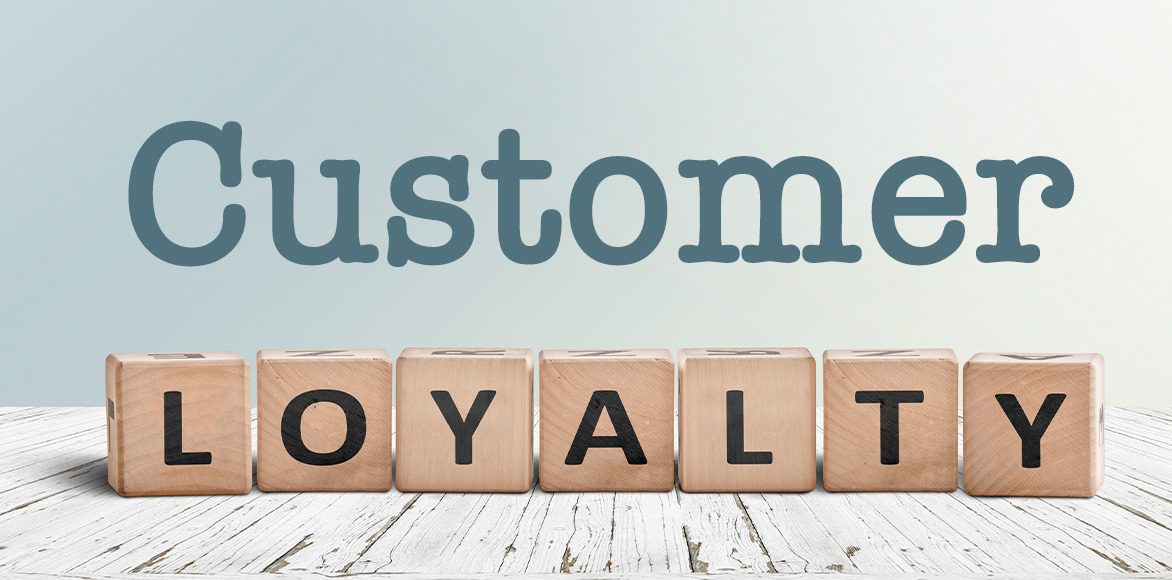 There's a common misconception that you need to acquire new customers if you want to make money. That's not necessarily the case. While attracting new customers will help you grow, it's not the only way to boost your profits. The fact of the matter is that focusing on customer retention – specifically your "best" customers – is an incredibly essential (and sometimes overlooked) business strategy. Take a look at a few cost-effective marketing strategies to improve customer retention in 2020:
Start a blog – or develop the one you have.
A great way to increase your website traffic and generate new leads is to blog. Even if you're not a writer, you can talk about what you do in your blog – something like "a day in the life" or discuss something new happening in your company or at your store. If you can release a new blog post at least weekly, you can give your customers a reason to check your website – and the more relevant the content is that you provide, the more of an expert you'll become in their eyes.
Send a survey and use the feedback.
Before you can focus on retention, it's a good idea to understand why customers come to you and why they may leave. Are they happy with your price? Do they value your brand over the competition? It's a fact that many customers care more about how you treat them than any product or service you offer. And, one of the best ways to show you care is to get their opinion – and then implement your findings. Maybe you'll find something you need to fix or possibly capitalize on something you didn't know was important to your customers.
Start a customer loyalty program.
If you want to create loyal customers (and keep them coming back), find a way to get them to think about you first. What is it you want to accomplish? Maybe you give them discounts for shopping online or coming to your store. For example, if you own a local deli, you may give loyal customers a sandwich card (or use a simple mobile app), and after six visits, they get a free sandwich. You may even consider giving rewards to customers who purchase more from you in any given month – all rewards do not have to be equal.
Communicate with your customers regularly.
Whether you communicate by email or phone, you should reach out to your most loyal customers regularly. Create a simple email to share the "latest" happenings at your company or an upcoming promotion. You may want to call a few of your best customers to invite them to a special event personally or share a promotion with them. Just don't go overboard with your messages or this could backfire. Be smart with how many times you reach out and when. And, don't just send promotional information – provide content that adds value to their lives or even link your email to your blog (double exposure!).
Implement a customer referral program.
Who wouldn't want a referral from one of your best customers, right? So, why not incent them for bringing friends or family members to your business. For example, let's say you're a travel agent, and you're looking to expand your business. Why not give your "best customers" travel credits for a future trip with every referral they bring to your business. And you may even provide these referred individuals special pricing as a thank you.
Provide outstanding customer service.
Be available to your customers. That means not only being physically available but going above and beyond to meet (or exceed) customer needs. Talk to your customers regularly. Learn about them and remember things of value to them. Answer emails within an hour – and if you can't, send a response that you'll answer at a specific time. Service must be a priority if you're looking to drive loyalty and retention.
By prioritizing customer retention, you'll be able to generate higher profits and even gain more customers in the long-run. As you plan for 2020, let this be the start of your focus for a new and better year.