Careers
With our core values at the forefront of our business, we want to grow our company and find new employees to better serve our community.
SEE OPENINGS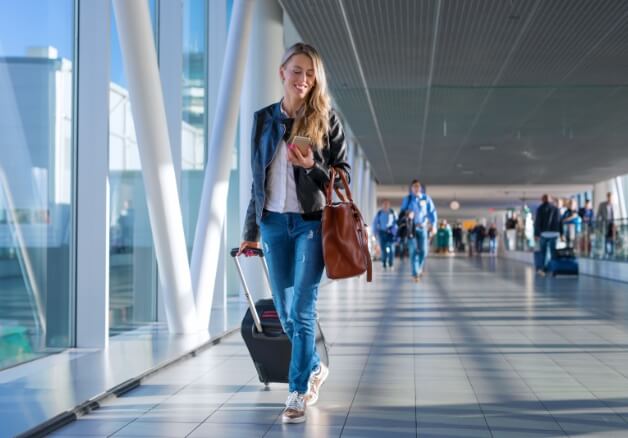 Meet Our Lenders
Whether you're purchasing a home and want to get pre-approved, refinancing to lower your interest rate, or just have a question, we can help!
Meet Our Lenders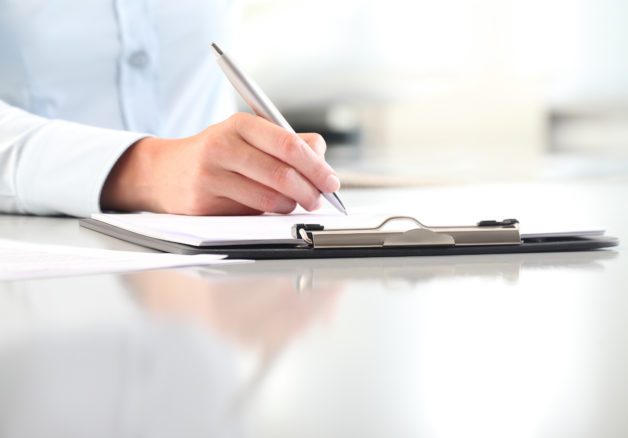 Investor Relations
At Pinnacle Bank, our mission is to serve our community, to provide value to our clients, to respect employees and provide shareholders sustained growth and earnings with their investment.
Investor Relations