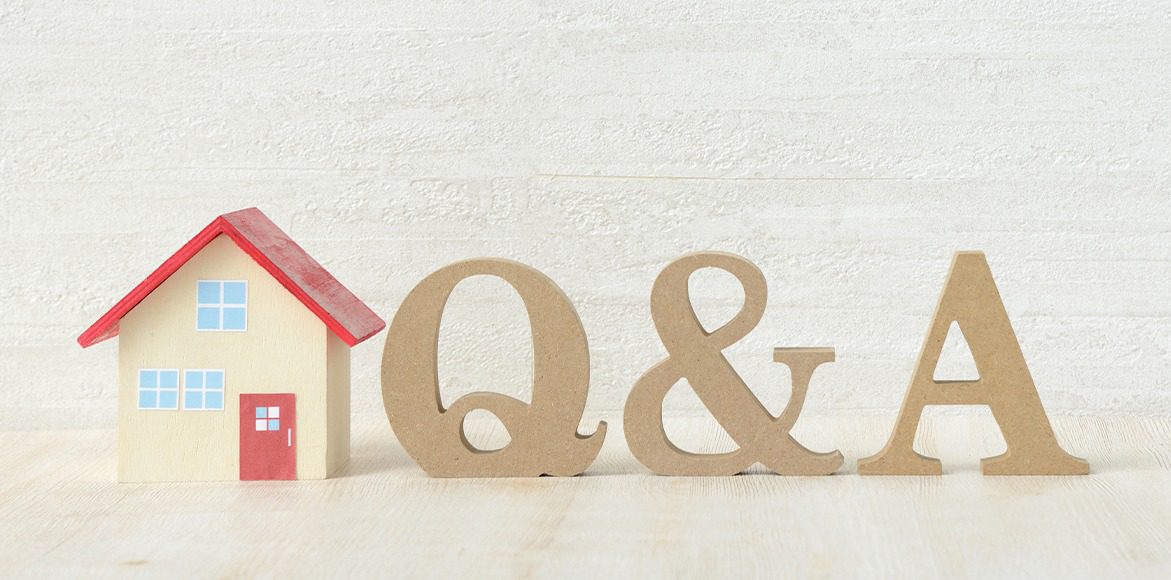 Congratulations! You've found the home of your dreams, and now it's time to choose a lender. Follow these steps to get the best deal on your mortgage.
Gather Essential Information
In order to choose the right mortgage for you and your family, you must know the basics. Become familiar with loan terms, interest rates, and any extra fees incurred when buying a home. 
Access Your Finances
Before you apply for a home loan, determine what you can afford. Essential elements to consider are how much debt you have, what your credit score is, and how much of a down payment you plan to make.
Organize Your Documents
You will need the following when applying for a loan:
Tax returns

Recent financial statements

Pay stubs

Additional monthly payments such as credit cards, car loans, student loans, etc.

Additional information that may help your banker positively evaluate your credit request – such as proof of other income
If you've misplaced any of the above documents, you can access much of it online.
Trust is Key
Choosing a lender is a huge decision. Talk to family and friends and get recommendations. Research potential lenders and read online reviews. Get in touch with the Better Business Bureau and inquire about specific candidates. Consider choosing a fully regulated bank which is required to operate under a high level of regulatory supervision. And be sure to read between the lines of advertising, salespeople, telemarketers, etc. If it sounds too good to be true, it is.
Compare Quotes
Find an online calculator (link: http://www.aba.com/aba/static/calculators.htm) that will help you determine which loan is the best value. Interest rates, closing fees, commissions – all of these add up.
Don't be afraid to ask questions.
You're making an important decision when choosing a lender. Don't hesitate to get all the information you need, and when you are unclear on details, ask for clarification.