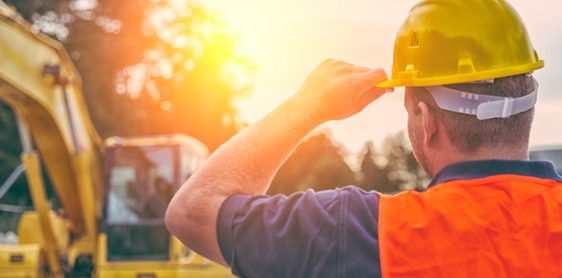 From an original article by Joshlyn Ross, U.S. Small Business Administration
June is National Safety Month, the perfect time to evaluate how safe your workplace is and to identify opportunities for improvement. Before you begin the process, it's best to know what you're looking for. The Occupational Safety and Health Administration (OSHA) has a variety of resources to help you and your employees make well-informed safety decisions every day.
To learn more about creating a safe workplace, click here.