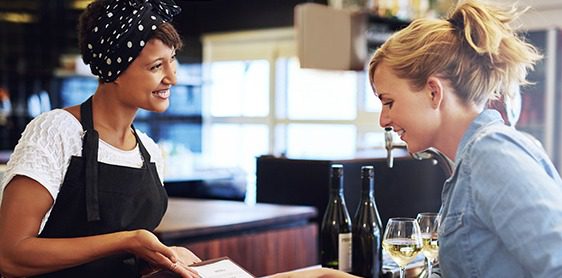 Don't Mingle Small-Business & Personal Banking
From an original article by Jay DesMarteau, Entrepreneur
If you're starting a business, especially a sole proprietorship, you may be tempted to use your personal checking account as your business account as well. According to a 2015 TD Bank survey of small business owners, 56 percent use a checking account for both business and personal finances, and 53 use a credit card similarly. It may seem convenient, but it could have serious consequences down the road. Also, you could be missing out on benefits that come with business checking accounts.
Things to consider:
Cash flow accuracy – With separate accounts, you know exactly how your business cash flow is doing.
Tax benefits – Filing business income on a personal tax return is not a best practice. You can miss deductions such as startup expenses, business travel, and more.
Payment options – Business accounts offer owners the flexibility to accept credit card payments along with cash and checks.
For complete details on why you should keep your business and personal finances separated, click here.