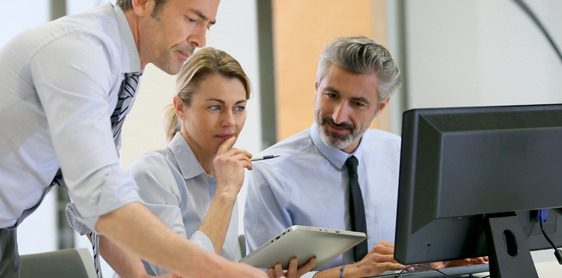 From an original article from the U.S. Small Business Administration
With all of the daily responsibilities and ongoing challenges businesses face every day, it's easy to forget about being prepared for emergencies. Do you and your business have a plan of action should the unexpected occur?
Here are some of the emergencies you need to be prepared for:
Natural disasters, such as floods, earthquakes, tornadoes, etc.
Cyber security attacks and vulnerabilities
Workplace hazards
Wildfires
And much more!
The U.S. Small Business Administration has the resources and information to help you develop a plan to protect your employees, lessen the financial impact of disasters, and re-open your business quickly to support economic recovery in your community. Read more about what you can do to be prepared for the unexpected.