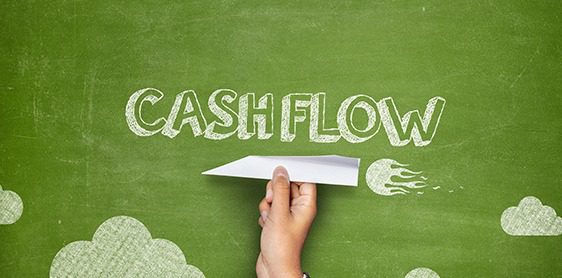 What's your why?
Whatever your business, you probably jumped in because you saw a great opportunity or you loved the field.
But just because you love baking cakes or you're an amazing web designer, doesn't necessarily mean you love every aspect of the business. It's easy to spend less time on areas you aren't as passionate about.
But success means not neglecting anything, and cash flow is an important area.
Why cash flow matters
It's always worth it to keep an eye on your cash flow. Why? A healthy cash flow system accomplishes plenty: it monitors spending, creates funds for investment, and keeps the business strong enough for future loans.
How to keep cash flow healthy
Creating a healthy cash flow involves both balance and some homework. Don't worry. It's not as impossible as it sounds.
Study your past numbers and work toward developing a good inventory system. Cash flow homework can also help you buy smarter, say experts. Ask yourself if you could you save money by buying in certain quantities or paying early, for example.
Cash flow is also about relationships. Know which customers pay on time and which are past due. Every single relationship plays a part in creating a healthy cash flow for your business.