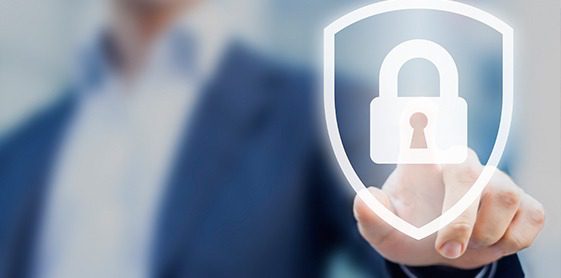 With all of the headlines about data breaches and online security, it's easy for some people to forget about the threat of check fraud. We haven't. If you are a business checking customer at Pinnacle Bank and order your checks through Harland Clarke, you are automatically protected by CheckArmor® Check Fraud Recovery.
If check fraud ever occurs, a certified fraud resolution specialist will guide you through the recovery process, replace your check, and if necessary, advance funds for any losses from the affected checking account.
Fraudulent Acts Covered by CheckArmor:
Forged signature – a legitimate blank check that is forged with the business signature
Forged endorsement – a legitimate check that is endorsed and cashed or deposited by a person other than the designated payee based upon a fraudulent endorsement
Altered check – a legitimate check that is fraudulently altered as to the designated payee, check amount, or otherwise to benefit the person altering the check
Counterfeit check – fraud in the form of check reproduction on unauthorized check stock
When you receive a new order of checks from Harland Clarke, look for the enclosed CheckArmor information card. Keep it handy for future reference should check fraud occur. At Pinnacle Bank, we are dedicated to helping your business thrive. That includes keeping your information and finances safe. It's a responsibility we take seriously.