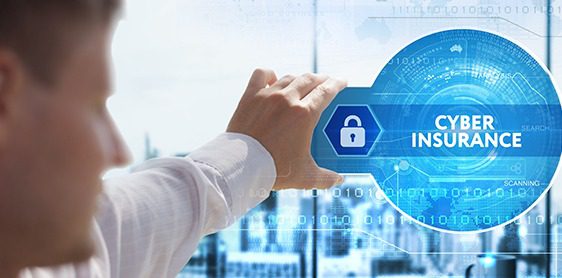 Six trillion dollars.
That's not pocket change, is it?
That's how much cyber crime is expected to cost its victims by 2021.
More current stats from Cybersecurity Ventures say cybercrime stole about $3 trillion from its victims, both in banking and in other schemes. But that amount is small compared to their future projections.
As result of this rising crime, banks have changed the way they do business. Security is at the top of their to-do list. They're constantly examining at their systems to determine new ways protect customer data and ensure their infrastructure is secure.
Avoiding scams and cyber theft can be tricky. It can feel like new schemes happen every day. It may be a skimmer attached to an off-site ATM or gas pump. It may be a convincing phone call from a "relative" asking for a quick loan.
Scammers are good at what they do and they're smart. The dollar amounts prove it. But together, and with the right tools, we can be smarter.