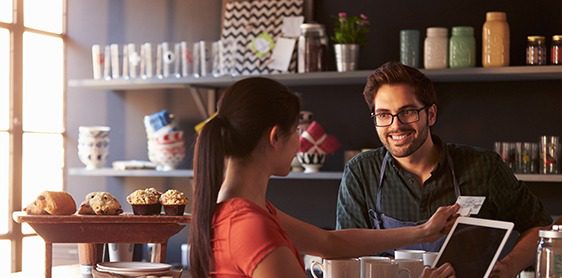 From an original article by John Rampton, Entrepreneur
Security is important to your customers; therefore, it's also crucial to the success of your business. If a customer has their credit card information stolen as a result of doing business with you, how likely are they to continue to support your business? As consumers continue to make more payments online, providing that option is essential to offering customers the convenience they expect and demand. But with that convenience comes extra risk.
Here are some tips to keep credit card information safe and secure:
Be compliant with PCI-DSS, a collection of compliance regulations that are mandated by the Payment Card Industry Security Standards Council.
Don't store customer payment data. 95% of credit card breaches come from small businesses.
Educate yourself and employees. A majority of data breaches are due to human error.
Keep your systems updated. Outdated systems are more prone to cyber attacks.
For more details and security tips, read the full article.