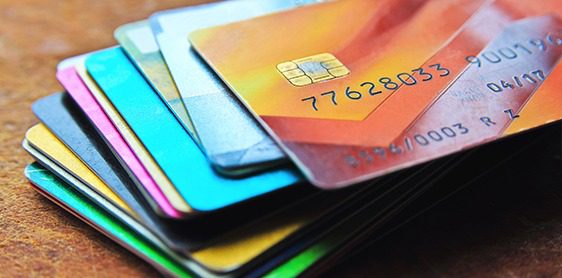 From an original article by Claire Tsosie, NerdWallet
Your first credit card helped you build credit – an important first step. However, after years of on-time payments, you're looking for more out of your credit card, like a higher limit and better benefits. Is it time to move on? Could be. Consider the following points before making your choice.
When to Move On:
You can qualify for more rewards or a lower interest rate
You want a higher limit that coincides with a higher income
Your spending has changed, e.g., you travel more, etc.
When to Stay Put:
You're about to apply for a big loan, e.g., mortgage or auto
Sticking to budget is difficult
The thought of managing more than one card seems overwhelming
Be sure to read the fine print before applying for what seems like "the perfect card" for you. Choose a card that fits your needs without hidden fees and unreasonable terms. The important thing is to make an informed decision.
For more information about whether or not it's the right time to apply for a better credit card and what you should do with your current one, click here.