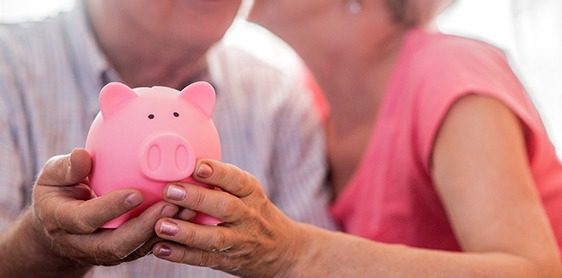 From the American Bankers Association
People over 50 years old control over 70 percent of the nation's wealth. Because of that, fraudsters are using new tactics to take advantage of older Americans. Senior financial abuse is estimated to have cost victims at least $2.9 billion last year alone. However, there are simple steps that can help you or your loved one from falling prey.
Tips for Seniors:
• Shred receipts, bank statements, and unused credit card offers.
• Never pay a fee or taxes to collect sweepstakes "winnings."
• Consult with a financial advisor or attorney before signing a document you don't understand.
• Never rush into a financial decision. Ask for details in writing and get a second opinion.
•  Feel free to say "no." After all, it's your money.
• Order copies of your credit report once a year to ensure accuracy.
This is just a small sample of the tips we have to help seniors avoid financial abuse. To get the rest, click here.