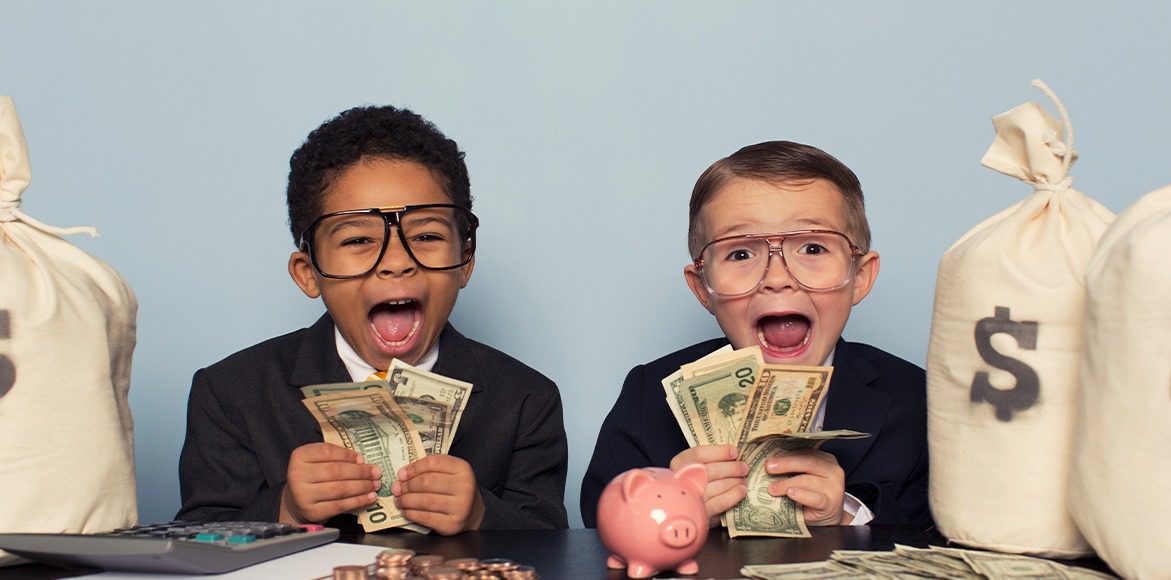 Whether you're a small business trying to save for a large future expense or a parent trying to save for when your kids reach college age, it's the same dilemma. How can you put money away when new expenses keep coming up? That's especially difficult for small business owners because it's so hard to predict when business might slow down or an unexpected expense may pop up. Your natural inclination is to keep as much cash at hand as possible. Here are 4 reasons why you should fight your natural inclination and set up automatic savings using direct deposit.
What you don't see, you don't miss.
You've heard the saying "Out of sight, out of mind", right? Well, it's true. Once you make the process of transferring money from income into savings invisible, you won't even think about it.
It's easier to leave it in.
When you have money in your company's checking account, it's all too easy to spend it. With savings, it's all too easy to leave it in. There's something about the label 'Savings' that just makes you want to leave it alone.
The money grows faster than you think.
It's amazing how fast things grow when you don't see them all the time. It's like the kids at an annual family reunion. You're always surprised at how big they've gotten.
You can save for multiple things.
You can direct the deposit to more than one savings account, depending on what you're saving for, like splitting the deposit into both a savings and a retirement account. Other savings goals can include emergencies, education and property. Or, just a rainy day. Happy saving.