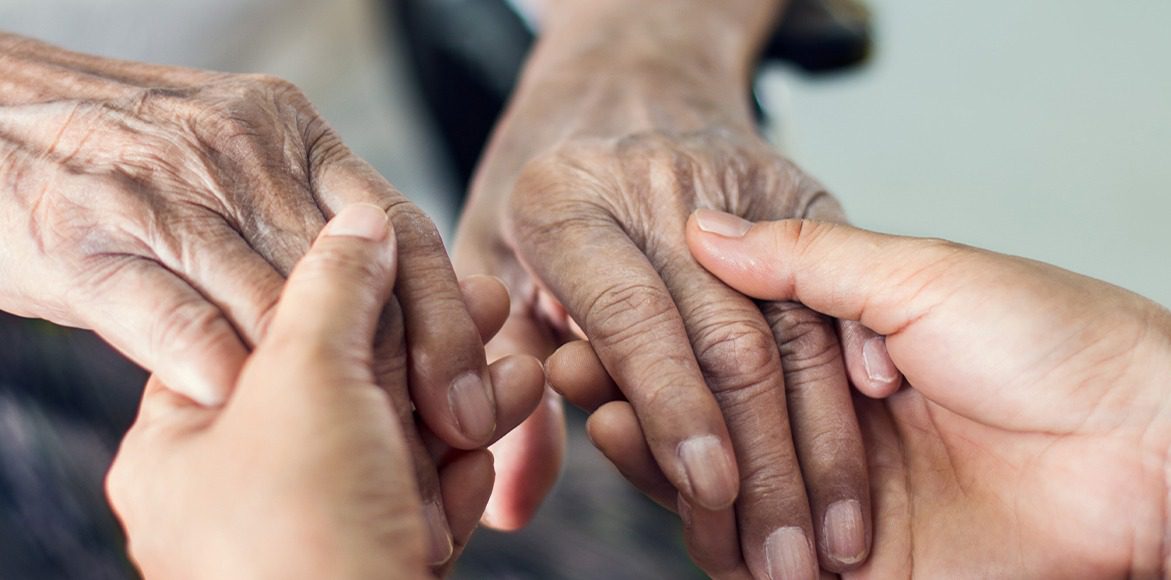 Your parents once cared for you, and as they age, it is likely that the roles will be reversed, and you will need to care for them. The prospect can be daunting, but you can prepare for your senior caregiving journey.
Have "THE" Meeting with Your Parents.
It's difficult to talk about senior caregiving with your parents, but it is necessary so that you can know their wishes, and everyone can get onto the same page. Set up a meeting. Don't  bring the subject up over dinner unexpectedly! Be prepared to ask your parents:
Where would they like to live if they could no longer live on their own?

How do they intend to pay for their care? Do they have insurance to help?

Can you look at their financial information? Do they have a will? Who has power of attorney?

How do they feel about their current living situation?

What are their main concerns for the future?

What are their end-of-life wishes?
It's also important to assess the current needs of your parents.
Is their vision failing?

Have they fallen or is their balance compromised?

Have they lost a good deal of weight without trying?

Are they still driving, and should they be allowed to continue?
Be sensitive and understanding. Be prepared to offer choices and find compromises. Remember that this is a difficult conversation for everyone.
Learn about Senior Housing Options
Ideally, you have time to learn about senior housing long before a decision needs to be made about where your parent will live. There are lots of options available, but you need to know as much as you can before making a decision. For instance, assisted living is very different from a nursing home. There is in-home care as well as memory care.
Get the Support You Need
While some people can give up their job to care for an elderly parent full-time, most are not in the position to do so. This means that you will need lots of support.
Find a Volunteer Senior Companion in Your Area Through Senior Corps. Senior Corps is a network of national service programs for Americans 55 years and older. Senior Corps volunteers commit their time to address critical community needs including academic tutoring and mentoring, elderly care, disaster relief support, and more.
Adult Day Programs are an excellent opportunity for seniors to socialize and are generally less expensive than in-home care. Learn more about the Georgia Adult Day Services Association here. (http://www.gadsa.org/joomla/index.php)
Hire a Geriatric Care Manager (GCM). A GCM is an expert at finding and navigating services for the aging. Their goal is to improve your older adult's quality of life and reduce family stress. Many people find that they save money by hiring a GCM.
Talking with your parents about end-of-life care is hard, but it's infinitely more difficult to make decisions during stressful moments – especially if you don't know what your parent's wishes are. A little preparation now can mean less turmoil later.