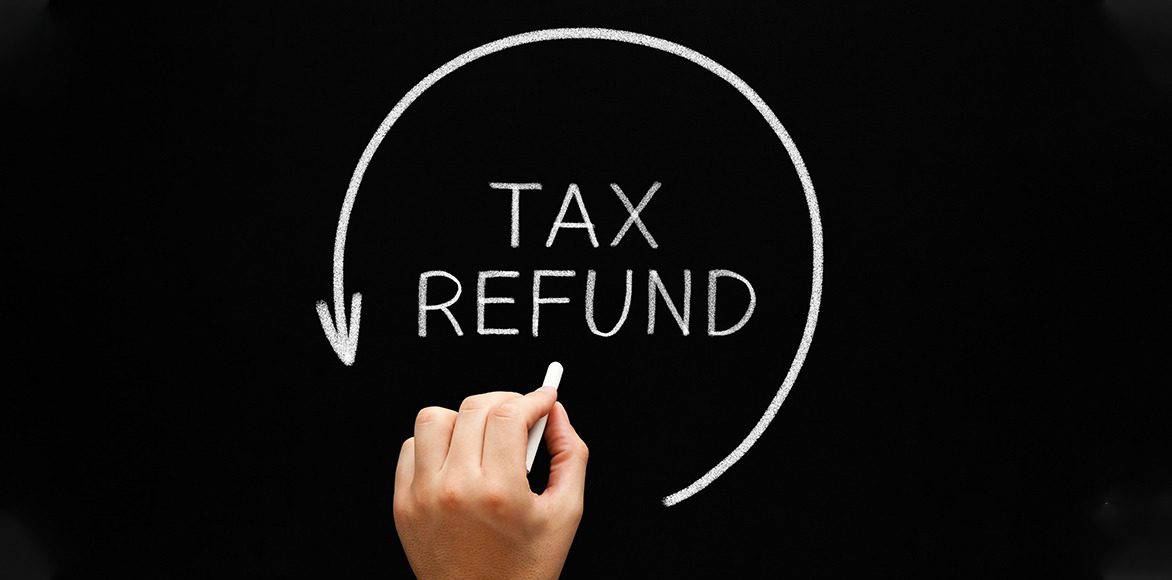 You've just received your tax refund, and you're not quite sure how to put it to use. Resist the urge to splurge and consider investing your money into something that can help you in the long run.
Here are seven smart ways to make your tax refund work for you:
Pay off existing debt. If you have a credit card or other unsecured debt, use your tax refund to pay it off — or at least pay it down as much as you can. Doing so will help you get into a better financial position in the long run.
Create an emergency savings fund. You may want to deposit your tax refund into an emergency savings account. Ideally, you should keep enough money in this account to cover three to six months of expenses. But even if that's not possible, deposit what you can — even if only a portion of your tax refund. You'll be glad you did when you receive an unexpected medical bill or your car breaks down.
Invest in your retirement. As a small business owner, you probably don't have an employer-sponsored retirement plan. Use your tax refund to open an IRA (LINK TO: https://www.pinnaclebank.com/personal-banking/retirement/) or some other type of retirement account. The more money you can put into your retirement now, the more income you'll have to live comfortably during retirement.
Make business improvements. There are many ways you can help your business grow, but most times, you're running on a reasonably tight budget. You may be able to use some or all of your tax refund to invest in equipment upgrades, technology, or other business needs.
Donate to a good cause. When you receive your tax refund, consider donating to a charity or other local cause that interests you. Be sure you save your receipts so you can use them for your taxes next year.
Invest in your personal development. There are probably many different things you'd like to learn or do, but you haven't had the money to do so. Using your tax refund, you may want to learn a skill relevant to your job or invest in your personal wellness (such as a yoga class, gym membership, or personal trainer). The investment you make today will pay off in ways you may not have imagined.
Save for a much-needed vacation. Everyone needs a break now and then, so why not use your tax refund to help finance a much-needed vacation for you and your family? Instead of putting your vacation on a credit card or personal loan, use your tax refund to help fund it. Maybe you'd like to take your family to an amusement park, or you're ready to sit on the beach for a week in Hawaii or the Bahamas. Consider opening a savings account designated specifically for your vacation (LINK TO: https://www.pinnaclebank.com/personal-banking/savings-cds-and-money-market/) and add to it at your leisure until you leave on your trip.
While you may be tempted to splurge on a few new outfits or buy the latest Xbox for your kids, making smart investment choices with your tax refund will ultimately set you up for a brighter financial future. Whatever you choose to do with your tax refund is up to you. If you'd like to discuss your options with a professional, feel free to stop by one of our branches or give us a call at (770) 451-6765.
*Consult your tax advisor.