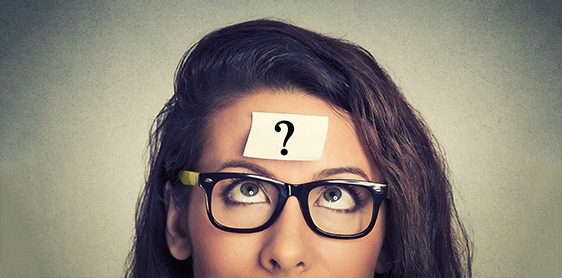 From an original article by Karen Peacock, America's SBDC
As a small business owner, it's easy to feel isolated at times. Who do you turn to with questions about business challenges? Just because you're a leader doesn't mean you have all of the answers. Don't be afraid to ask others for help and broaden your network. A recent study found that 41 percent of small business owners feel lonely in their work life. That same survey found that 70 percent of small business owners say networking with other business owners is important.
It's possible that, at the moment, you may not have a specific question. It's still beneficial to listen to how others solved challenges. Surround yourself with people you can learn from, whether you know them well or not. Find local organizations that are made up of like-minded professionals who can answer questions or provide helpful contacts – like America's nationwide network of Small Business Development Centers (SBDC). It's a great way to learn something new, connect with others, and strengthen your business know-how.
For more information on finding answers and building your business, read the full article.