It feels great to support charities and know that your contribution makes a real difference. Would you like to be a more informed giver? Great! The following tips are sure to help you out.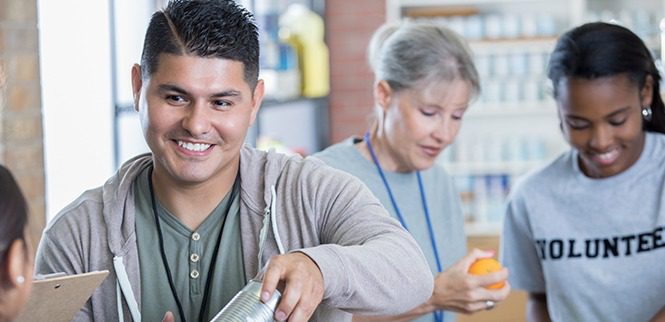 Be Choosy
What causes are close to your heart and how do you want to help? For example, do you want to donate to support scientists who are searching for a cure for a particular disease, or do you want to give to a local charity which helps people who are suffering from that disease? Get clear on who and how you want to help, and it will be easier to make a list of charities that match your interests.   
Do Your Research
Do some basic research to avoid giving to fraudulent charities.
Request written information such as name, address, and telephone number. Most charities now have websites. Check the charity out online.

Make sure the charity is a tax-exempt 501(c)(3) charity. Request their EIN (Employer Identification Number) and check it online. 
After doing your research, do you feel that the charity is transparent and accountable? If so, give them your support!
Get Specific – Or Don't
Many charities allow you to designate where you would like your contribution to go. If the organization you're giving to enables you to earmark your gift, then you may want to take advantage of the opportunity. However, if you give an unrestricted donation, it allows the charity to respond to changing needs and emergencies quickly. Think about how you would like your money to be utilized.
Give Your Time
If you really want to get involved with a charity, become a volunteer! You can make a huge difference in the impact a charity makes by donating your time. From answering phones and stuffing envelopes to feeding homeless pets and tutoring children, there is a volunteer opportunity for everyone.
Save Your Receipts
Finally, if you do give to a charity, keep track of your contributions by saving receipts. Even though a tax deduction isn't your primary motivation for donating, you don't want to miss out on the benefits of a charitable contribution.