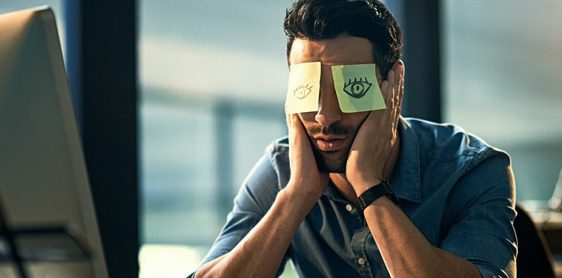 From an original article by Andrew Sherman, Seyfarth Shaw LLP
How much is disengagement affecting your business? Chances are, it's more than you realize. The direct and indirect costs of disengagement are still being understood and analyzed. However, the effects of disengagement are the same throughout each organization or business. It is a disease affecting the central nervous system of our economy – and it is destroying creativity, innovation, productivity, and profitability. Disengagement is rooted in dissatisfaction, with many identifying inadequate challenges, pay, morale, a sense of purpose, or lack of appreciation at the heart of their disdain.
So what can be done? Today's leaders have to find a delicate balance between confidence and vulnerability. They must express hope and optimism. It is nearly impossible to ask an employee to be passionate about a company whose leaders are disconnected and apathetic. Andrew Sherman's new book, The Crisis of Disengagement, offers concrete ways to foster, inspire, and sustain engagement.
For more details on the disastrous effects of disengagement and possible solutions, read the full article.