Pinnacle Financial Corporation
Who We Are
Pinnacle Financial Corporation is the holding company for Pinnacle Bank, which was founded in 1934 and is headquartered in Elberton, GA.
Vision
Our vision is to be the best community bank in Georgia. This vision means providing the best products, best services and best customer service throughout the state.
Mission
At Pinnacle Bank, our mission is to serve our community, to provide value to our clients, to respect employees and provide shareholders sustained growth and earnings with their investment.
Core Values
Build One-on-One Relationships
Create an Exceptional Customer Experience
Maintain Confidentiality
Show Leadership
Exceed Expectations
Operate with an Innovative Edge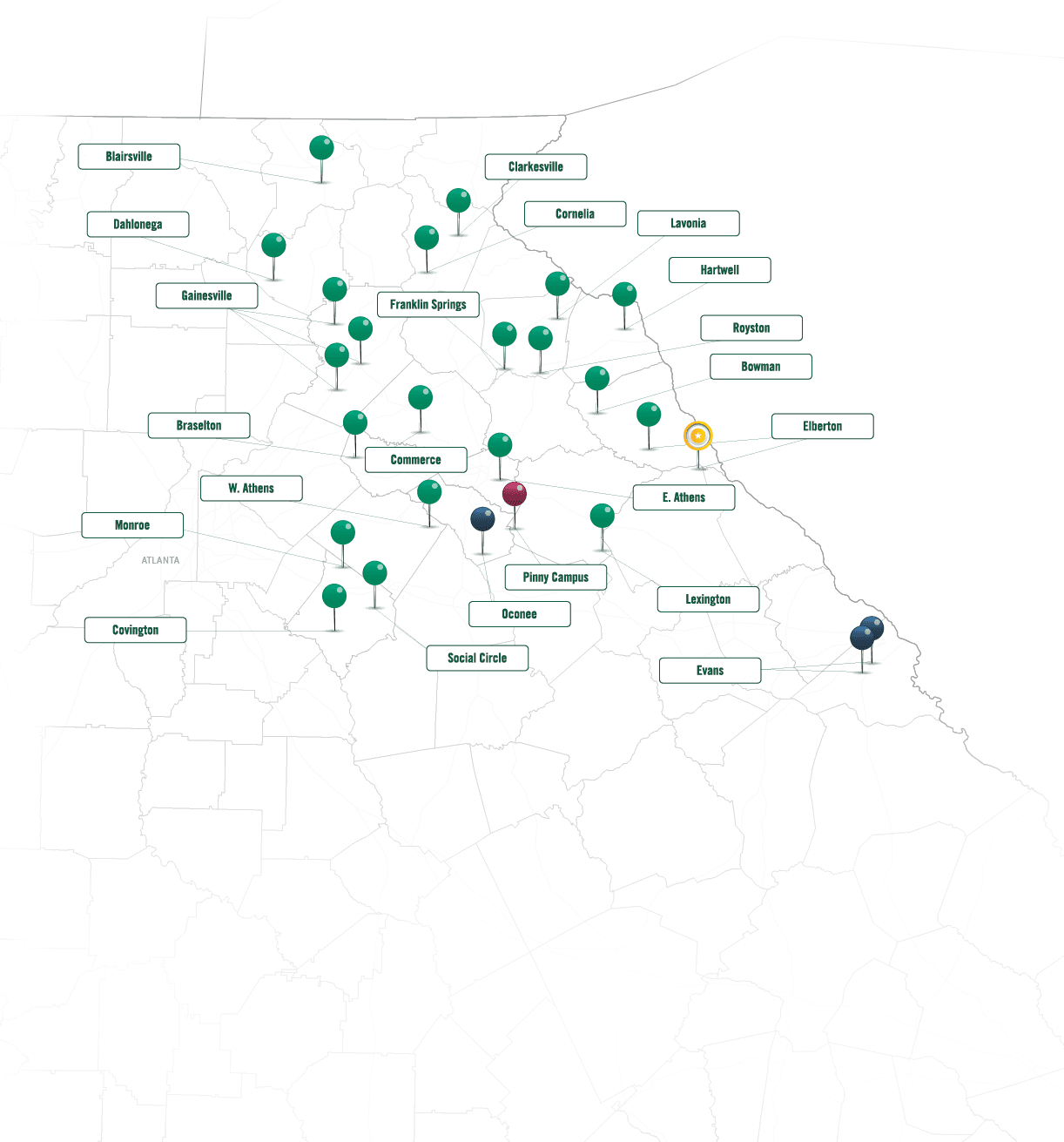 Board of Directors
L. Jackson McConnell, Jr., Chairman – Pinnacle Bank, Elberton, GA.
Tony Collins – Pinnacle Bank, Clarkesville, GA.
Michael Fernandez – Design Mart, Elberton, GA.
Scott Fogle – Advocate Insiders, Norcross, GA.
Greg T. Herring – Darnel Quick Recovery, Covington, GA.
Robert Lee – Elbert Insurance Agency, Elberton, GA.
J. Daniel McAvoy, M. D. – Medical Center of Elberton, Elberton, GA.
William McDermott – McDermott Financial Solutions, Norcross, GA.
Thomas E. McGarity, D. D. S. – McGarity Dental LLC, Jersey, GA.
Roy J. Malcom, Jr. – Integrity Valuation Management Group, Eatonton, GA.
Marjorie Bond Moore – Downtown Market, Royston, GA.
David Voyles – Pinnacle Bank, Elberton, GA.
Steve A. Williams – Tri-State Distributors, Royston, GA.


L. Jackson McConnell, Jr.
CEO of Pinnacle Bank
President/CEO of Pinnacle Financial Corporation
David Voyles
President of Pinnacle Bank
Scott Wilson
EVP – Chief Financial Officer of Pinnacle Bank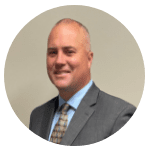 Shannon Fortson
EVP – Chief Credit Officer of Pinnacle Bank
Donna Webb
Chief Operations Officer
2020 Shareholders' Presentation Video
BancList
Buy & Sell Shares
Continental Stock & Transfer
Shareholder Business