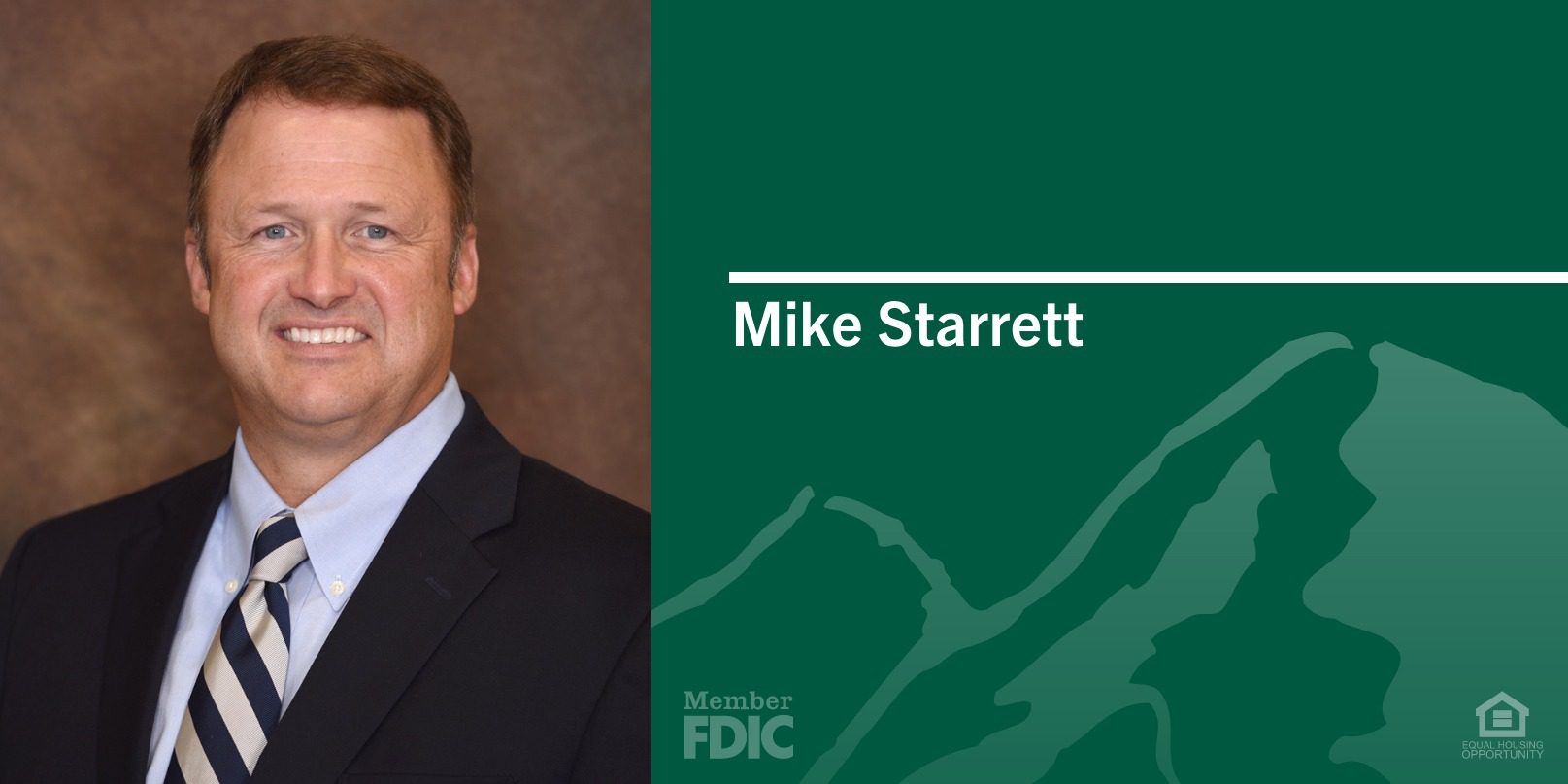 Mike Starrett was recently promoted to be a Senior Vice President, Director of Business Development at Pinnacle Bank, bringing over 30 years of expertise to this position.
Mike lives in Hartwell, Georgia and graduated from the University of Georgia with a Bachelor's Degree in Business Administration. He immediately entered the banking industry and has enjoyed his time in this field ever since.
One of the most enjoyable parts of his job is the chance to meet business leaders from different industries and walks of life. Mike loves learning each person's story and how they overcame obstacles they faced. He finds it incredibly satisfying when Pinnacle Bank is part of a customer's success story.
When he's not working at the bank, Mike enjoys hunting, golfing, working outdoors and spending time with his family. He is active in the banking community, where he is a member of the Georgia Bankers Association (GBA) and the Risk Management Association (RMA). He's also a Past President of Elberton Kiwanis Club, Past President of the Hartwell Kiwanis Club and currently serves on the Board of Directors of the Hartwell YMCA.
We're glad Mike is a part of the Pinnacle team and look forward to great things happening in the future.