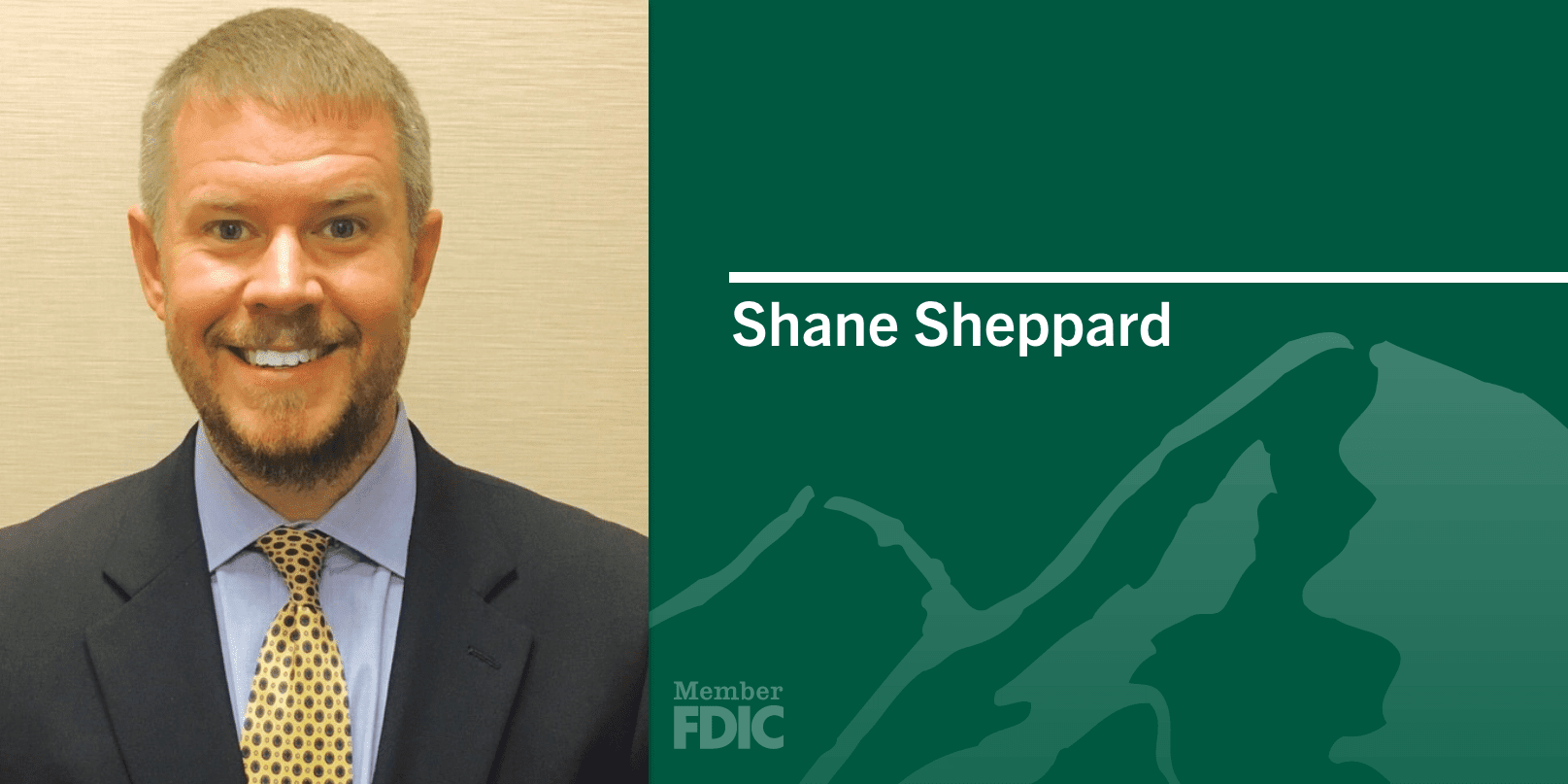 Shane Sheppard is Pinnacle Bank's Mortgage Sales Team Leader, offering more than 21 years of mortgage sales and banking experience. 
Shane was born and raised in Augusta, GA, and educated at Augusta State University. He is a certified mortgage specialist through the School of Mortgage Banking in Georgia and a member of the Mortgage Bankers Association of Augusta. Shane has received many awards for customer service and revenue generation over the years. 
Besides the experience he carries in the banking industry, Shane has worked diligently to fundraise for the Leukemia & Lymphoma Society and has volunteered with the Columbia County Exchange Club. He enjoys serving others and has found it can open doors to many personal and professional opportunities. 
In his current position at Pinnacle Bank, Shane provides a fresh look at some of the current issues facing the mortgage market, especially in Georgia. His focus and background in mortgage sales are essential to helping Pinnacle customers find the mortgage options that are right for them. 
When he's not working, Shane enjoys spending time with his wife and children, coaching youth baseball, fishing and spending time outdoors. He's also an active member of the St. Teresa of Avila Church.