Betsy Jourdan has been involved in banking since 1990, working as a teller, loan processor and eventually a management trainee. However, she moved into the mortgage side of banking in 2000 and continues to be fascinated by the process of helping someone into their new home. She joined the Pinnacle Bank team two years ago, and we feel fortunate to have her unique point of view on the staff.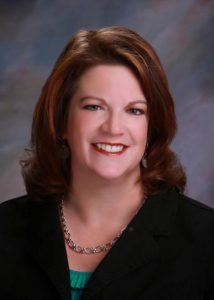 Working primarily on Athens and Monroe mortgages, Betsy loves the small town atmosphere in these communities. She feels she has the opportunity to truly connect with customers and successfully guide them through what can otherwise feel like a complex and stressful process.
Betsy and a real estate agent were recently featured in an Atlanta Journal Constitution article highlighting their dedication to pleasing mortgage customers.
"I 100% believe that we would not be in our home had it not been for Janice and Betsy. It didn't matter what time of day it was, whether it was the weekend or a weekday, I could call, text and email them, and I had an answer," the homeowner said.
With a background in the building industry, Betsy has strong experience in new home construction loans that turn into permanent financing.
Betsy and other members of our mortgage lending team were recent recipients of the 2015 O.W.L. Awards, recognizing their exceptional service.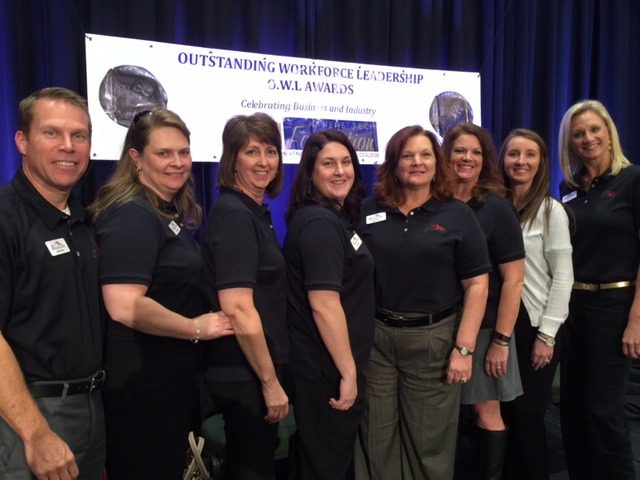 (Betsy Jourdan, third from right)
Living in Georgia since the age of 9, Betsy is a die-hard UGA fan. When she's not cycling, swimming, running or rooting for the 'Dawgs, she loves spending time with her husband and her two sons.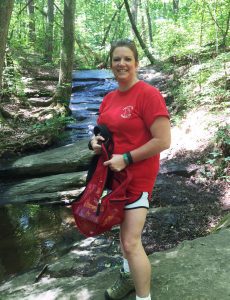 She is an avid fan of Disney, and one of her sons has the pleasure of working there and keeping the magic alive for visitors to the park.
Betsy is also a supporter of the Boy Scouts (this photo is from a recent hike up and around Stone Mountain with the local boy scout Troop 81 from Monroe), Boys & Girls Club, a Walton County Chamber Ambassador, a member of the Pilot Club of Monroe, and Finance Council Chair at St Anna's Catholic Church.
If you are interested in meeting Betsy Jourdan to discuss your mortgage needs, she can be reached at 770.464.4684 or via email.