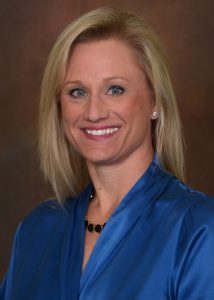 Holli Gailey got her start in banking 2005 and gained experience in the front lines of banking as a Personal Banker. In 2010, Holli became a Mortgage Lender and has enjoyed her job ever since.
Holli enjoys servicing areas including Royston, Elberton, Lexington, Hartwell and Lavonia. From VA and USDA loans to new construction, she's enjoyed helping many customers navigate the mortgage process and get into their new homes as smoothly as possible. To Holli, each customer's situation is a like a puzzle and she finds it fun to put the right pieces together to make their mortgage work. She particularly enjoys the excitement of new homeowners after the process, or those that have been able to refinance to lower rates.
With Pinnacle Bank's goal of being the best community bank in Georgia, Holli has a sincere appreciation for the small town atmosphere, where team members feel more like friends and family.
Holli is a member of the Young Professionals Hospital Board at Elbert Memorial, a member of the Delta Zeta local sorority and a member of her Church Board.
Originally from Muscle Shoals, Alabama, and a graduate of the University of Alabama, Holli moved to Georgia 12 years ago and loves this area. Outside of the bank, Holli enjoys spending time at the lake with her husband and young son and daughter. They also enjoy traveling abroad when possible, including trips to Venice, Switzerland and Austria.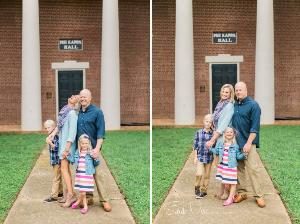 If you are interested in meeting Holli Gailey to discuss your mortgage needs, she can be reached at 706.213.3329 or via email.