From an original article by Dona DeZube, Monster.com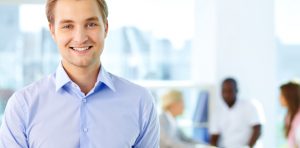 By "focusing on the mindset of today's Millennial workers" you can boost your business ahead in the competition for summer workers. Monster.com (the global online employment solution for people seeking jobs and the employers who need them) shares 5 cost-effective strategies to attract the best candidates for seasonal help:
1. Research competitors' pay
2. Look for ways to make the job fun
3. Offer a flexible schedule and make it easy to come back 4. Tell applicants what's in it for them
5. Differentiate your organization from the competition
Read the full article to get the detailed strategies for hiring seasonal workers.